Creating Difference Through Quality
Desert Tigers General Transport is strategically located in United Arab Emirates, offering unparalleled services to its clients on a continuous basis. Desert Tigers offers specialized services ranging from transportation and supply of construction materials like rocks, sand, aggregate and cement; to supply of construction equipment for Excavation, Levelling, Temp Road construction and Maintenance of Stock piles and Quarry management.
Our team comprises of professional marketing and sales personnel who are willing to offer customized solutions as per your specific requirements. The Services are carried out by highly skilled drivers and operators ensuring the work is executed safely and with the highest level of quality.
We are certified with ISO 9001:2015 , 18001:2007 & 14001:2015 and authorized for off-shore, on-shore oil & gas fields' services.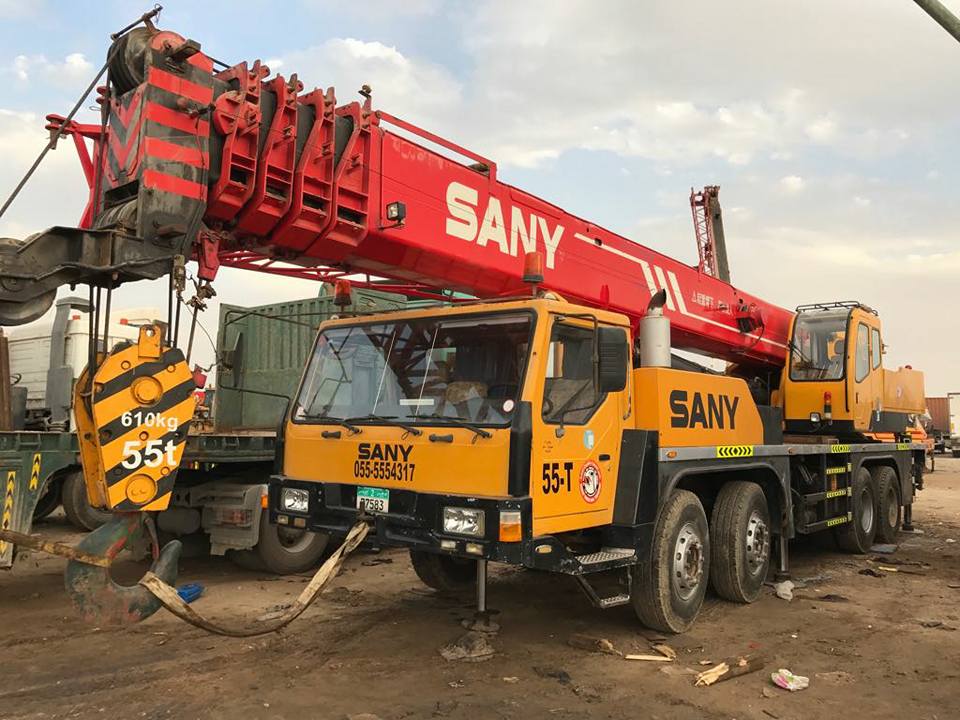 Discover About Desert Tigers Group
Desert Tigers is providing the highest service standards to its clients; ensuring career opportunities to employees and continuous support to society.